Background
Fredric G. Weber
Fred Weber, a native of Detroit, was educated at the University of Michigan (Ann Arbor), Babson College (Boston) and the College of Law at Michigan State University where he received his Juris Doctorate Degree.
He practiced Law from 1969 to 1975 (licensed in Michigan and Florida) when he went into business.
Mr. Weber holds interests in Anheuser-Bush and Coors Beer distributorships, real estate ventures and radio stations.
In 1981, his company purchased radio stations KFYI (910 AM) and Power 92 (92.3 FM) in Phoenix, Arizona.
Mr. Weber relocated in 1985 to Phoenix to operate his radio stations.
Mr. Weber is a Board Member of Valley Commerce Bank in Phoenix, a Board Member of WestStar Talk Radio Network, a Board Member of The United States Selective Service System for Arizona, a Board Member of The Arthritis Foundation and a Board Member of the Arizona Governor's Film & Television Advisory Board. He is a member of the One Hundred Club of Phoenix and the State Bar Association of Michigan and Florida.
Photos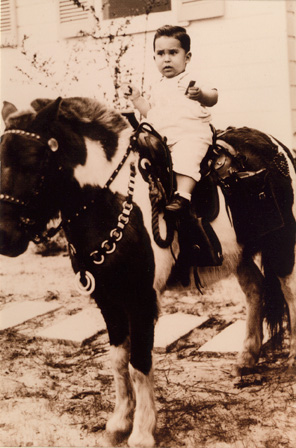 Friends:Associates